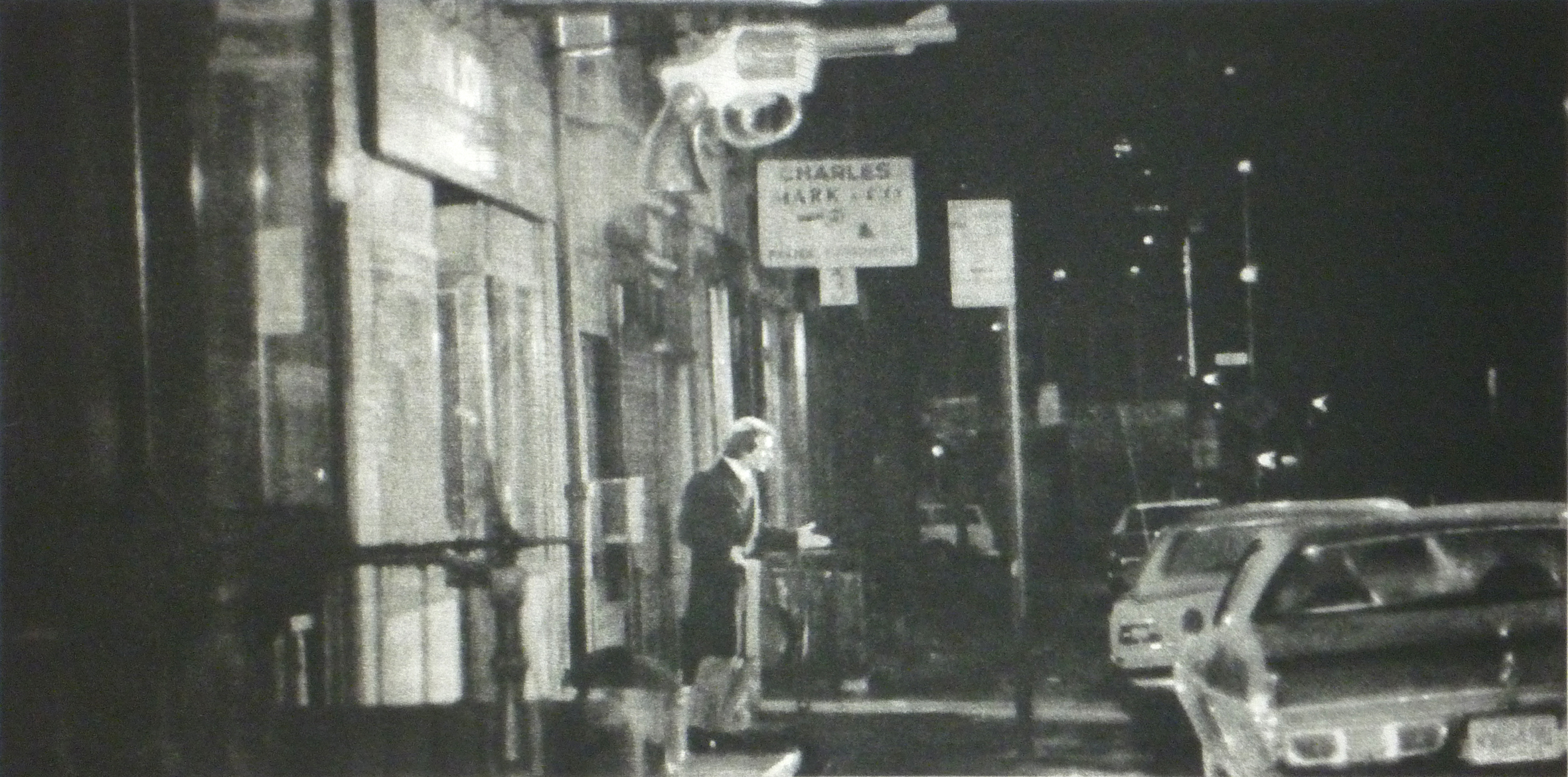 Come On Get Over Here!
Don't Call me Mac Honey!
Hit Your Lights!
Hold It!
I Need Your Car!
Over Here Camino!
Randall Arms
Take Me Out of Here!
That Taxi Driver's Been Staring at Us!
You Gotta Do Something - Don't You?
It'll be Okay, I Know These Guys!
You Want Me to Hold the Chicken, Huh?