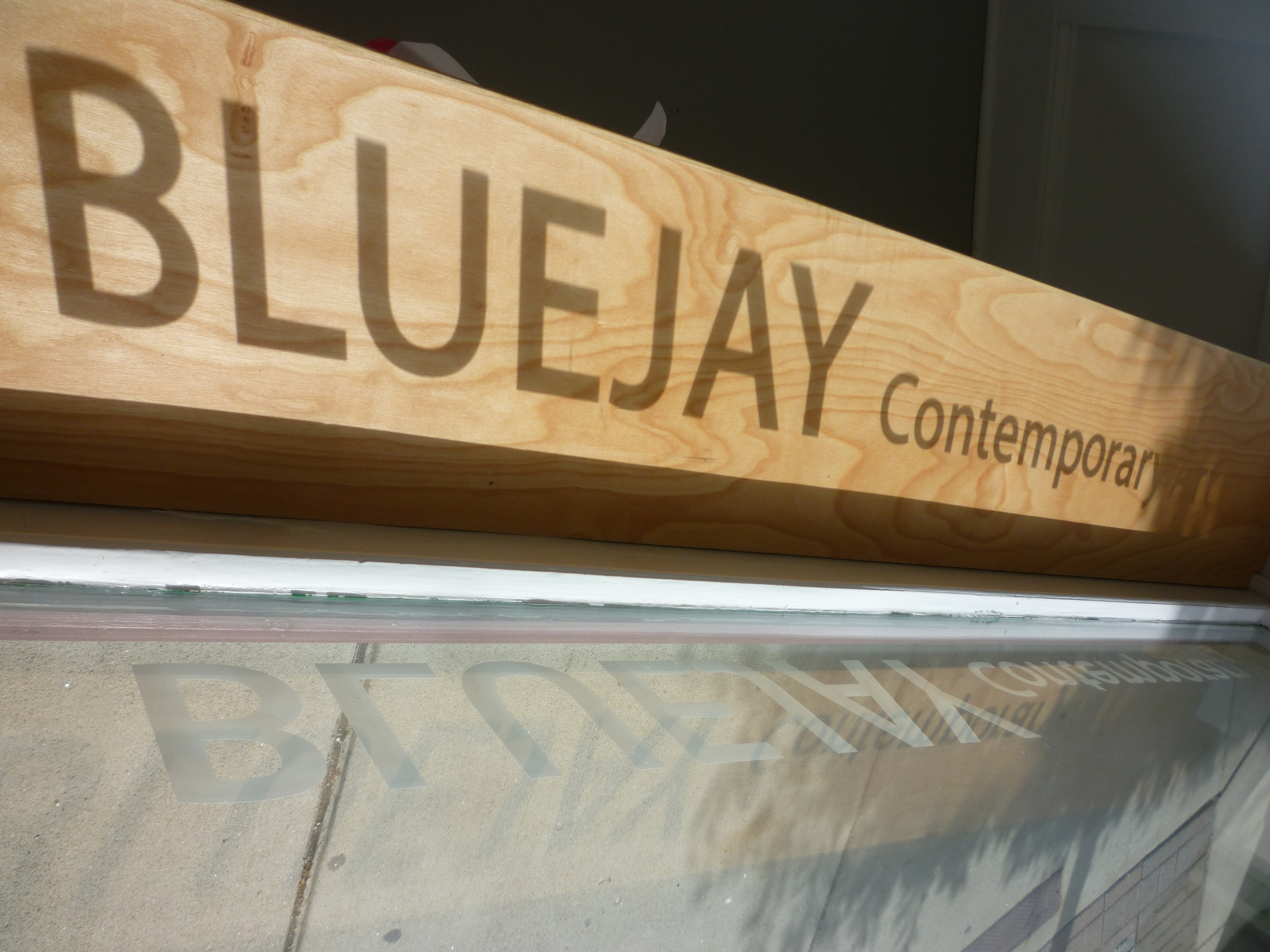 Pop up Gallery
Somerville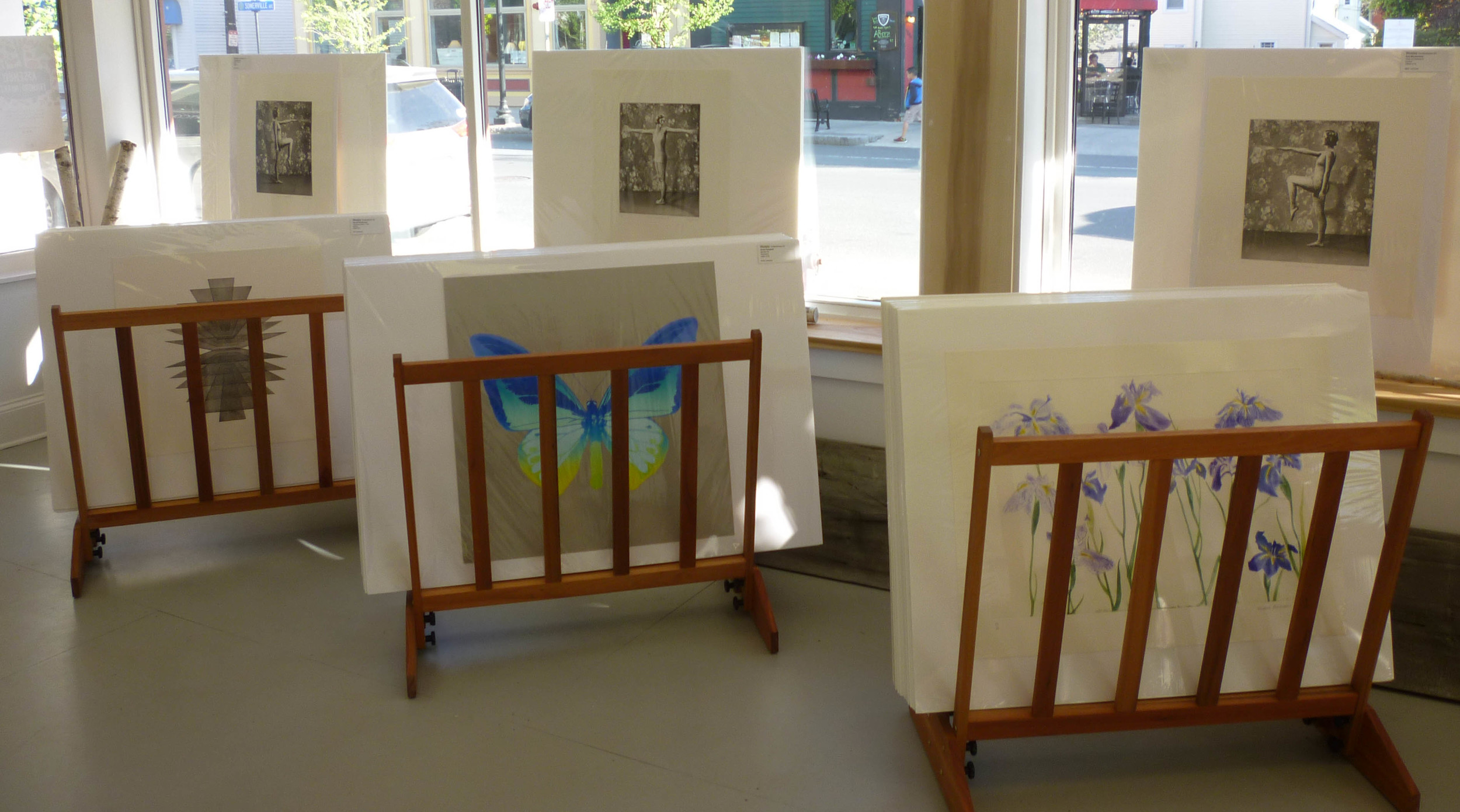 Popup Gallery 2015
Somerville, MA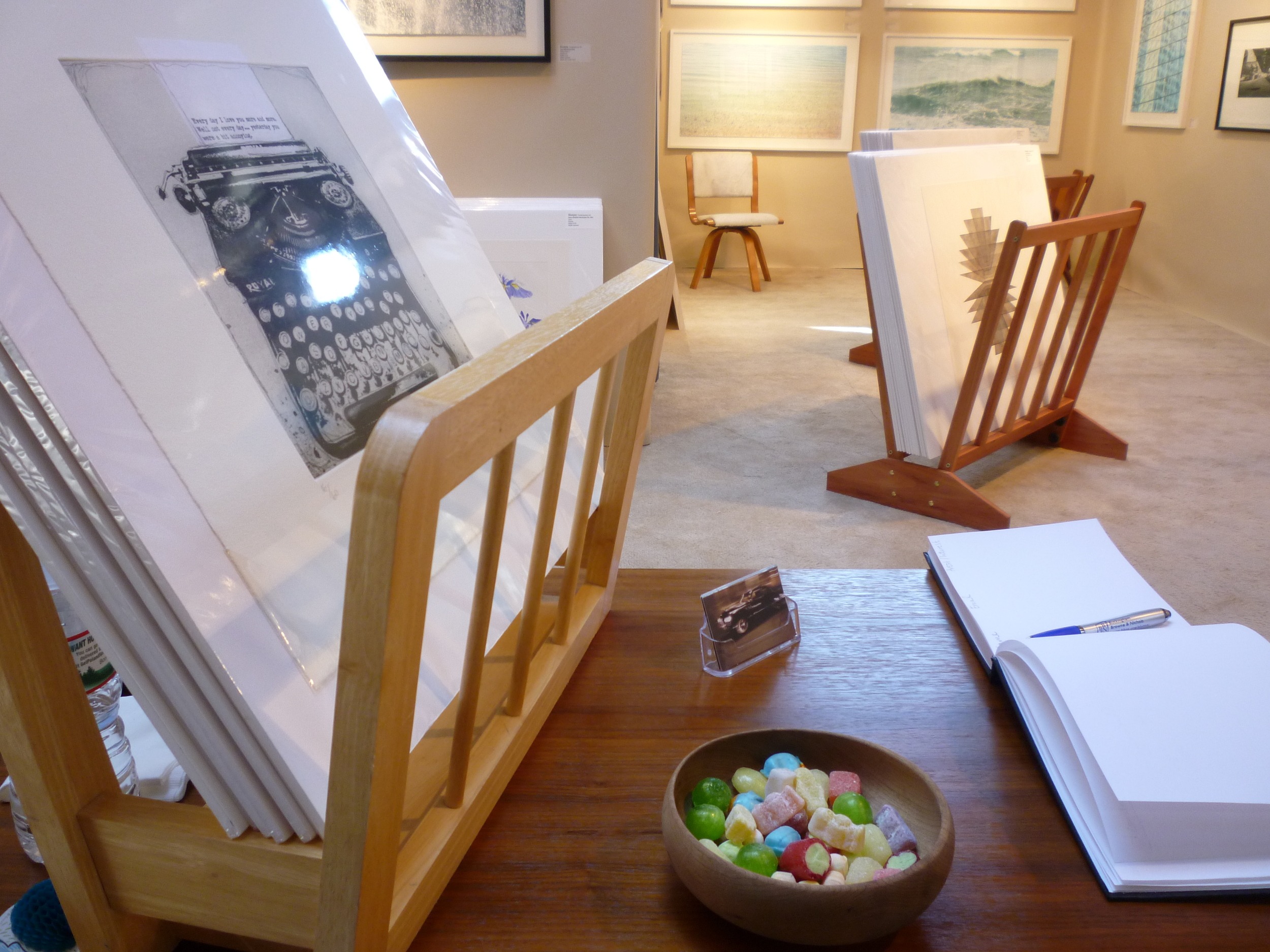 At the Boston Print Fair 2015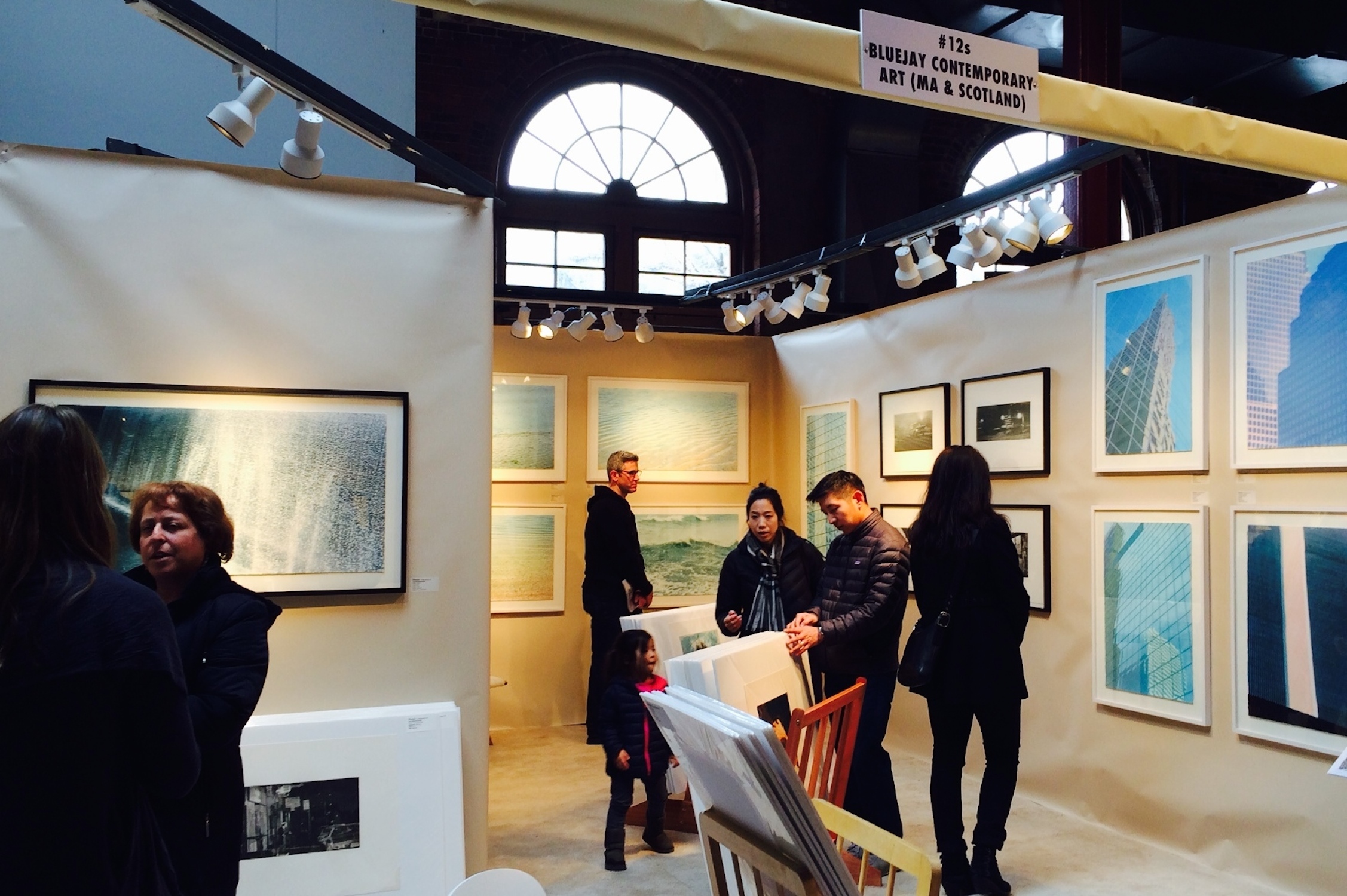 Boston Print Fair 2015
Catalogue and books of prints.
John Mackechnie
Hong Kong, screenprint, 2016
John Mackechnie
Baker Street, etching
Bronwen Sleigh
The Last Caledonian Volcano, screenprint and digital pigment
Murray Robertson
Where the Road Leads, Cursed and Charmed, mezzotint and etching, 2012
Stuart Duffin
Humpback and Calf, etching
Marion MacPhee
Take My Word for It, etching
Fiona Watson
Neck Exercise l - Honey, etching with hand colouring, 2015
Sue Mackechnie
John Mackechnie, Road to the Isles, screenprint, 2016.
John Mackechnie
17 Flies, screenprint, 2011
Scott Campbell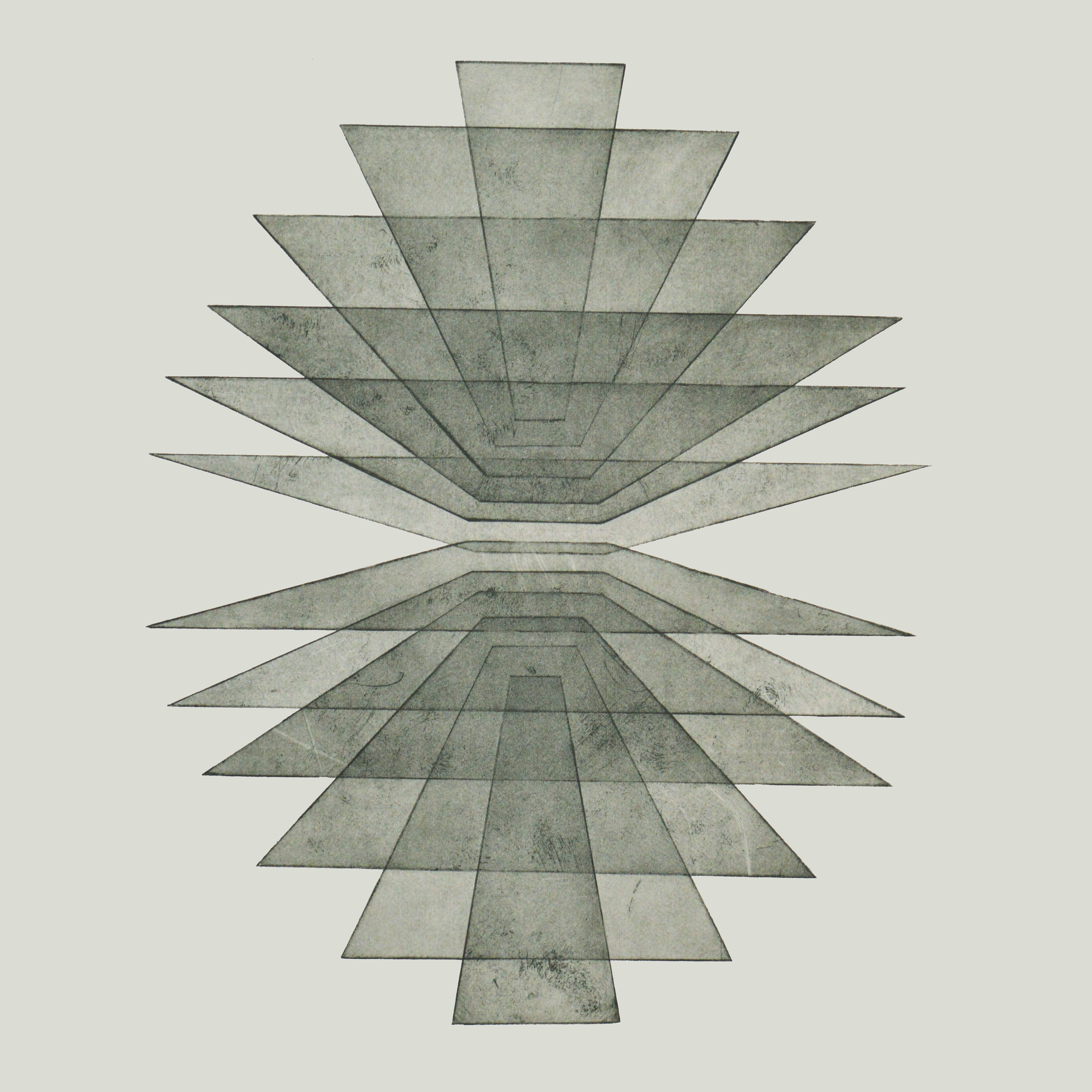 Engineered Water - Frank, etching, 2014
Rachel Duckhouse
Decline, linocut, 2013.
Ade Adesina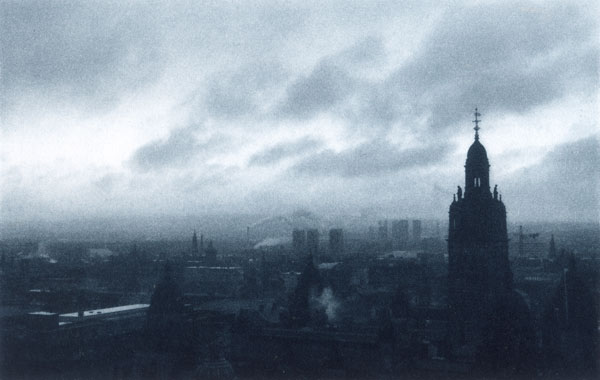 Snow Clouds, photopolymer gravure
Harry Magee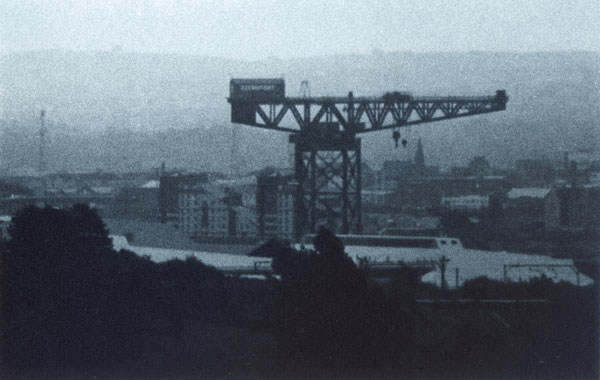 Crane, photopolymer gravure
Harry Magee